Improve the care of your pet and the environment they share with you.
No Scent was launched out of a passionate commitment to improving the well care of pets and the environments they inhabit and share with their human families and the professionals that care for them.
Odor Control is Key
Odor control is an essential aspect to enhancing the quality of the time we share with our pets. Minimizing the time and energy we spend on cleaning, controlling and managing our pet's body odor, stinky cat boxes, dirty cages and soiled carpets, furniture and floors is our mission.
Why No Scent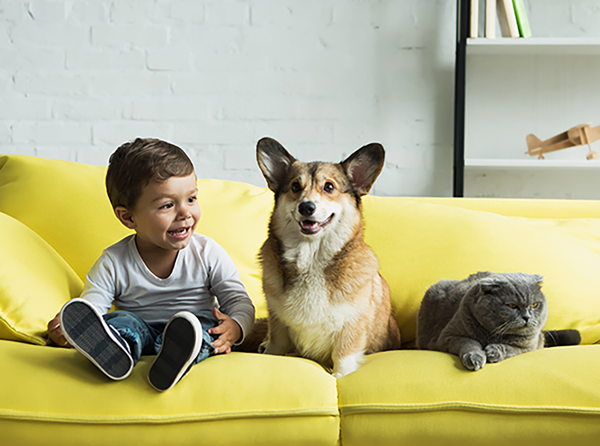 Revolutionary approach & formulas
Products are designed to be animal specific and are uniquely designed to target pH levels of animal urine, feces and anal gland secretions.
All natural with no harmful chemicals
Formulations are all natural and do not contain harmful chemicals, cleansers or enzymatics that irritate the respiratory systems of pets and humans (which can shorten the lifespan of birds, small animals and reptiles who live in confined habitats.)
Reduces pathogenic bacteria
In addition to eradicating odors, No Scent products that feature human grade, all natural microorganisms help to reduce pathogenic bacteria that can adversely affect pet's digestive, respiratory and dermatological systems.
Contintued use can reduce illnesses
Committed continued use of these No Scent products will reduce the potential for illnesses caused by bacteria in urine and feces.
OUR SCIENCE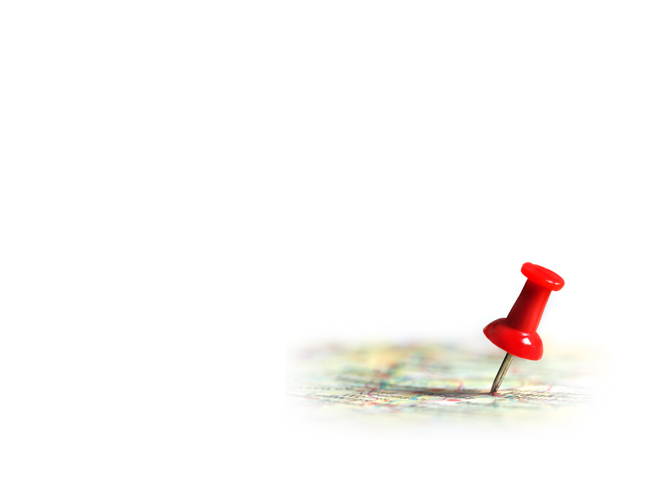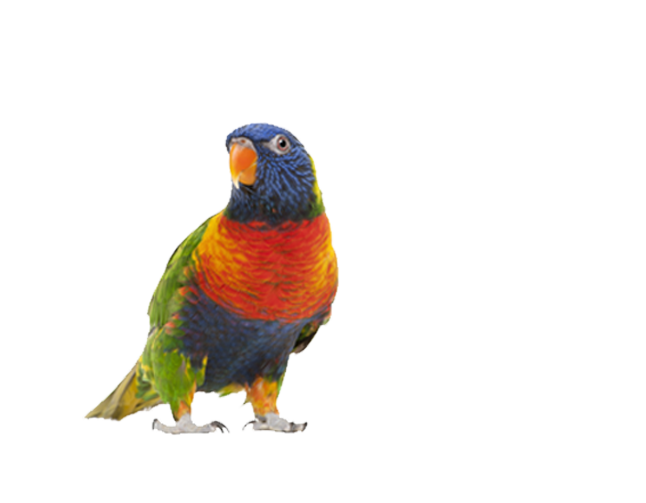 Two like minds meet…
The No Scent concentrate was formulated by a Dutch scientist. Pierre Brooks, the owner of No Scent and the Dutch inventor met at a trade show in Germany where each was showing animal specific pet products. At that time, Mr. Brooks was in the bird business and manufacturing species specific bird foods. The Dutch inventor was promoting his line of animal specific pet odor elimination products. The like minds connected and became great collaborators..
MORE STORY
The No Scent suite of products
All No Scent products are all natural and bacteria based, not enzyme based, with human grade bacteria in spore form. The concentrate has been tested and verified to have a 25 year shelf life and counting.
TO PURCHASE