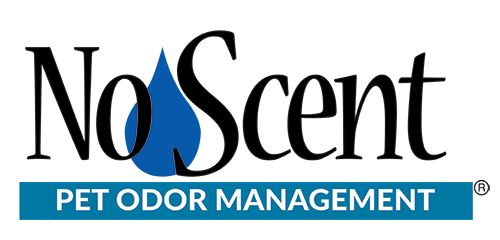 Our Story: A Meeting of Two Like Minds, a World Apart
The No Scent concentrate was invented by a renowned Dutch bio-engineer with a passion for animal specific pet odor elimination. The No Scent concentrate is formulated with natural, bacteria based, not enzyme based, human grade bacteria in spore form. The concentrate has been tested and verified to have a 25 year shelf life and counting. Pierre Brooks, owner of the iconic "33rd and Bird" exotic bird mercantile in Manhattan, met the Dutch scientist in Germany when he was showcasing his species-specific bird food at a global trade-show.
Noting that they had the "specifics" in common, the two like-minds began to collaborate. They shared the thought process that different species–although created equally–should be treated individually when it came to addressing diet, waste, and odor.
Mr. Brooks purchased the exclusive distribution rights for No Scent in the United States, Canada, Mexico, the Caribbean, parts of South America and Africa. The No Scent brand was launched in the U.S. in Tappan, NY in 2015.
Complete odor elimination
No Scent products completely eliminate odors caused by pet urine, feces, anal gland secretions and skunk.
Animal-specific formulas
We have animal-specific products, formulated to the pH level of the individual animal.
No harmful agents, disinfectants, or enzymatics
Our microorganism-based products remove odor and clean animal/pet areas and enclosures without harmful disinfectants, enzymatics or olfactory masking agents that can harm your pets' respiratory system and potentially shorten their lives.
No need to remove animals during or after use
You can confidently spray our products in pet environments including areas with food, water, bait, toys, setups, bedding and on all surfaces and substrates without removing animals.
Shortens cleaning time
Our products shorten cleaning time. A few sprays and the bad bacteria are devoured, and the source of the odor is annihilated. There is no other product that can deliver maximum odor elimination with minimal effort.
Promotes increased pet life span
Our products promote increased pet life spans since habitats are free of harmful chemicals and additives.
Reduces pathogenic bacterias
Our products reduce pathogenic bacteria; as a result, competing bacteria have a harder time establishing or maintaining their presence in the environment. Products are effective in preventing respiratory, digestive, and dermatological conditions.
Our "good bacteria" is hardy
The good bacteria in No Scent products can survive extreme fluctuations in temperature.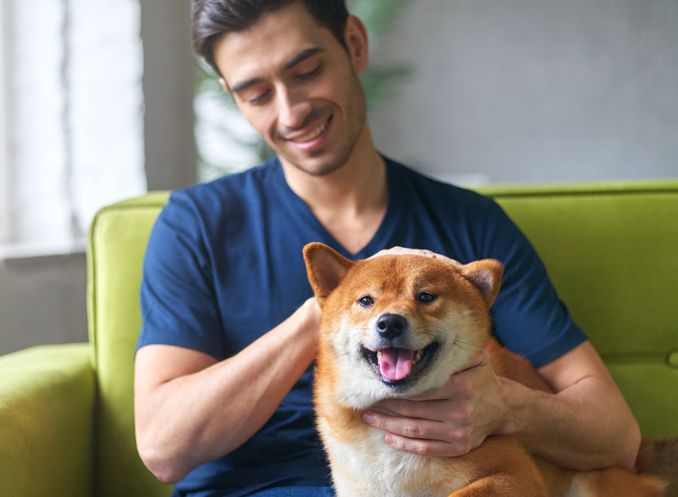 How No Scent Products Work
Selected strains of non-pathogenic, "good bacteria," are blended together. Our proprietary formulations contain tens of millions of good bacteria.
Once pet odor is introduced, No Scent spores immediately open to excrete hungry enzymes. The hungry enzymes compete with the "bad bacteria" by eating their existing food source.
When there is no food left, the bad bacteria die, and the odor is eliminated within seconds. The remaining good bacteria revert back to spore state, waiting to encounter and destroy the next odor filled bacteria.
VIEW PRODUCTS
Provide a clean, safe and odor
free environment for you and
your pet family in seconds.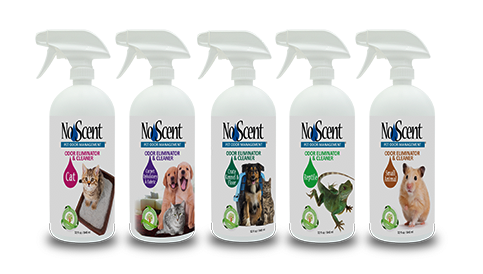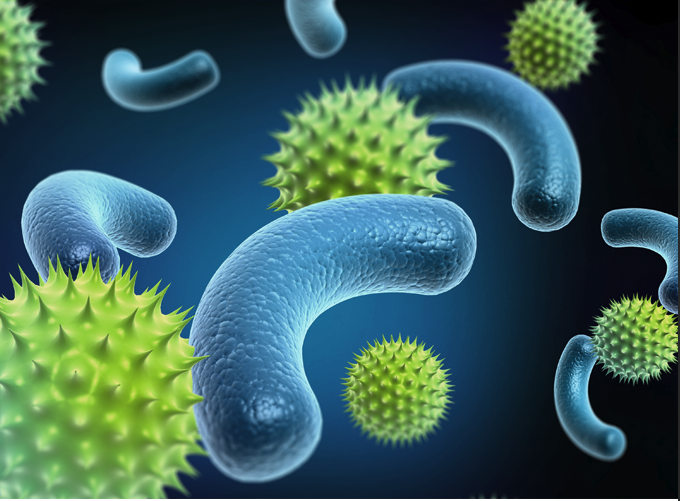 Product Review
You do not want to travel with your pet without this product! It's safe and effective and doesn't cover up the odors. I have used this product for several months but could only purchase it at cat shows. I'm delighted to see that Amazon carries it now. I breed Maine Coons and Selkirk Rex, and have never found a better odor ELIMINATOR. This is not a cover up. It destroys the odor! –S. F. Bouchard
The No Scent Product Suite