No Scent Features
Can be used as an emergency replacement for a bath
Use when accidents occur to remove odors from pets
This is a hands off product, no rubbing necessary
Safe for pets, people and places
No harmful effects to pet's skin, coat or eyes
Excellent for removing oily build up
Dermatologist tested and approved
Hypo-allergenic and fragrance free
Proudly manufactured in the USA
OUR SCIENCE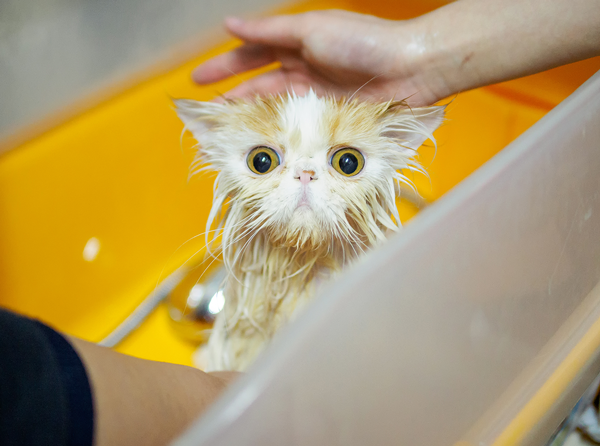 Product Review
Every bulldog owner knows that bulldogs have a specific… ummm… smell. Well, mine sure doesn't anymore!! He still gets a full bath every 6 weeks or so, but this product helps him smell fresh all the way up until his next bath. I bought this bottle almost 2 months ago and have barely put a dent in it. One mist per day is all he needs!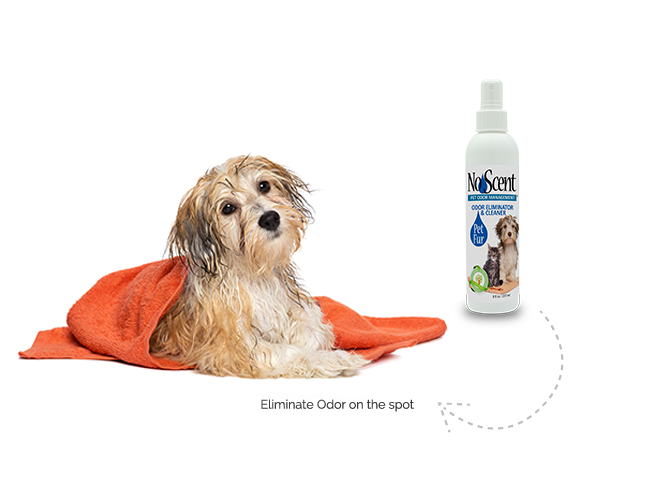 To Use No Scent
Refresh coat – Spray on pet's fur, air dry
Eliminate malodors – Spray generously on pet's fur, no rubbing necessary, air dry.