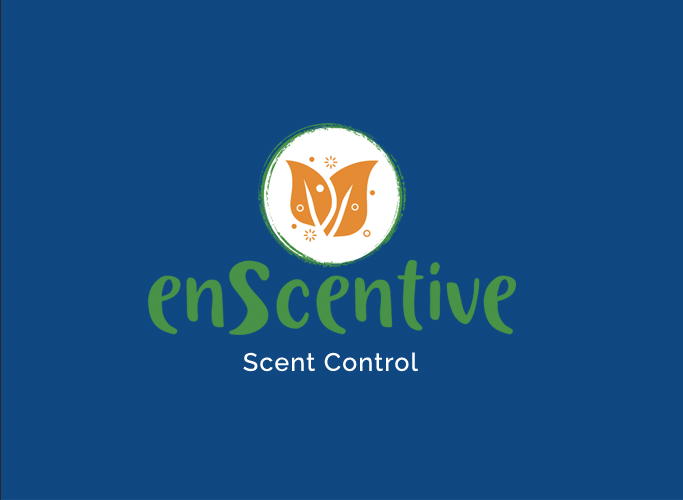 Find us on Amazon
All eight No Scent products are available on Amazon, in every size.
If you are an avid Amazon shopper or Prime member, make your No Scent purchases here for quick and easy shipping.
PURCHASE NOW
Purchase Direct
enScentive carries our complete line of pet odor elimination and cleaning solutions, in all sizes. For expert odor elimination advice, tips, and tricks, purchasing directly from enScentive gives you a personalized experience.
PURCHASE NOW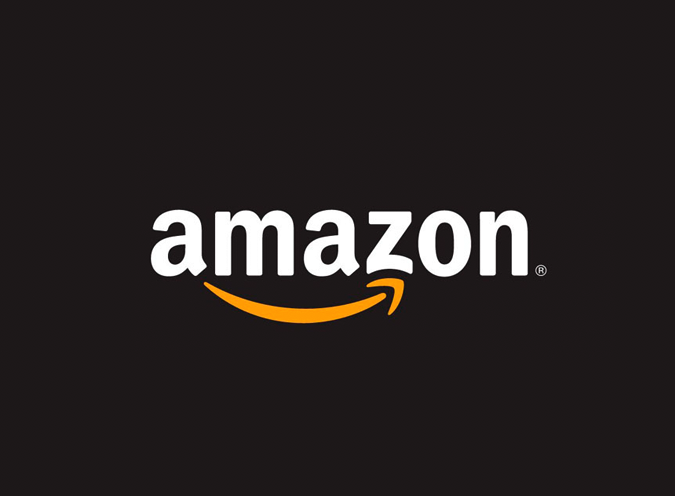 Wholesale Distribution
Obtain volume discounts for commercial accounts, zoos, breeders, and rescue organizations.
INQUIRE
White label, corporate, and custom applications.
No Scent is interested in partnering with distributors and private label enterprises to produce products that eliminate odors caused by pet urine and feces as well as pet body odors. For white label opportunities, unique applications, custom-blend formulas, and corporate distribution, please inquire with us directly. (Pet supply manufacturers, zoos, etc.)
MAKE INQUIRY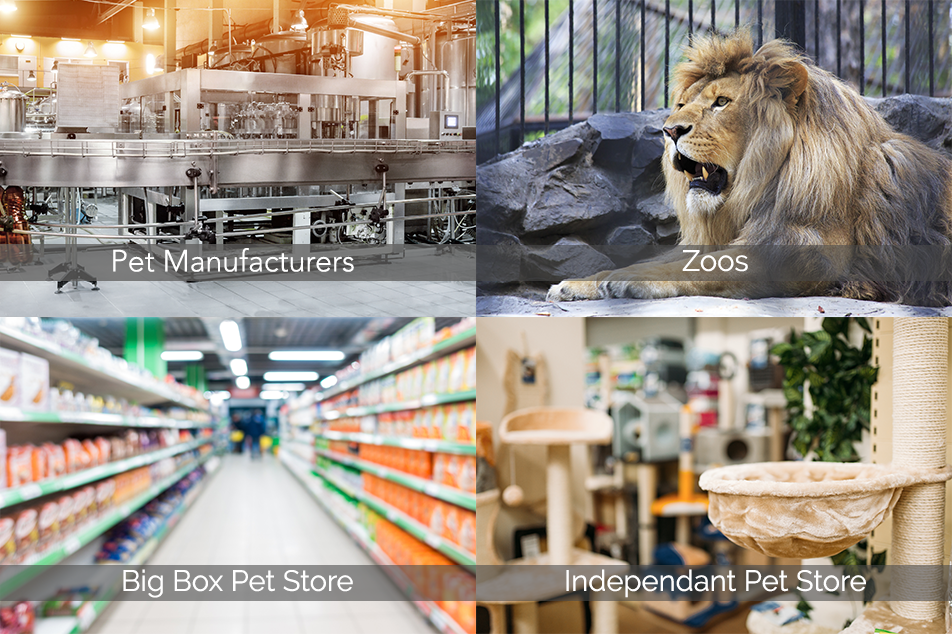 The No Scent Product Suite